Rao Balasaraswati Devi as a child artiste in Tukaram
The name of Rao Balasaraswati rings a bell among those who had heard her during the 1930s and 1940s. This singer of light and film music was also a woman of distinguished breed and beauty. Wedded into a royal zamindari family (Kolanka estate of east Godavari), she had struck a wonderful balance between the demands of an orthodox family and an avant-garde playback singing career. Today at 74, shorn of royalty and the luxurious lifestyle, she still remains a beauty with poise and self-esteem.  Ravu Balasaraswathi lives a quiet life of retirement in Hyderabad. She is married to the erstwhile Maharaja of Kolanka.
She has the sweetness of a mother's voice, the allure of a lover's voice and the majesty of Samskrit. She started her singing career at the age of 6. She has been very popular as a radio singer as well as playback singer, Even today at the age of 74 her voice sounds as fresh as it was at 6.
Ravu Balasaraswathi's satin voice adds sheen to this lovely song. It is a pity that she was not utilized much in Tamil. However, as the 50s was a decade of an amazing variety of talented singers, she made her mark in some 50 odd songs. Many of them showcase her wonderful range. Some of the best Tamil songs....

1.Sri Jaya Saraswathi devi- Bilhana
2.Veen pazhi thaano prabho en mel-Laila Majnu
3.Anbe paavama-Devadas
4.Aaa--Nenjin nilamai- Vaanaratham
5.Malligai poo jaadhi roja- Raji En Kannmani
6.Neela vanna kanna vaada- Mangaiyar Thilagam
7.Thangam pongum meni-Thenali Raman
8.Thudikkum vaalibamey nodikkul poi vidumey-Marmaveeran
9.Kannai thaan parikkuthu kaippadaatha rojappoo-Aasai Anna Arumai Thambi
10.Sollu nee raja- Anbu Engey
She is not only a great singer but also a great human being.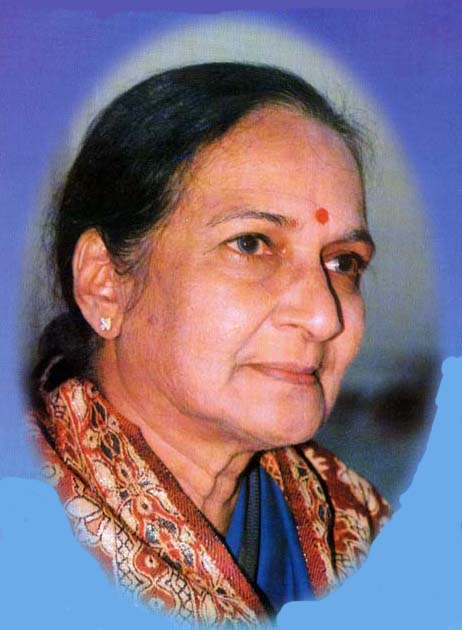 Tukaram 1938